What is
Operator Qualification?
Operator Qualifications (OQ) for DOT Oil/Gas Pipelines are requirements set by Department of Transportation (DOT) and Pipeline and Hazardous Materials Safety Administration (PHMSA). To assure safety in the transport of hazardous gases and liquids in the nation's pipelines, pipeline operators who perform covered tasks must be qualified. Qualified means that an individual has been evaluated and can perform assigned covered tasks and recognize and react to abnormal operating conditions.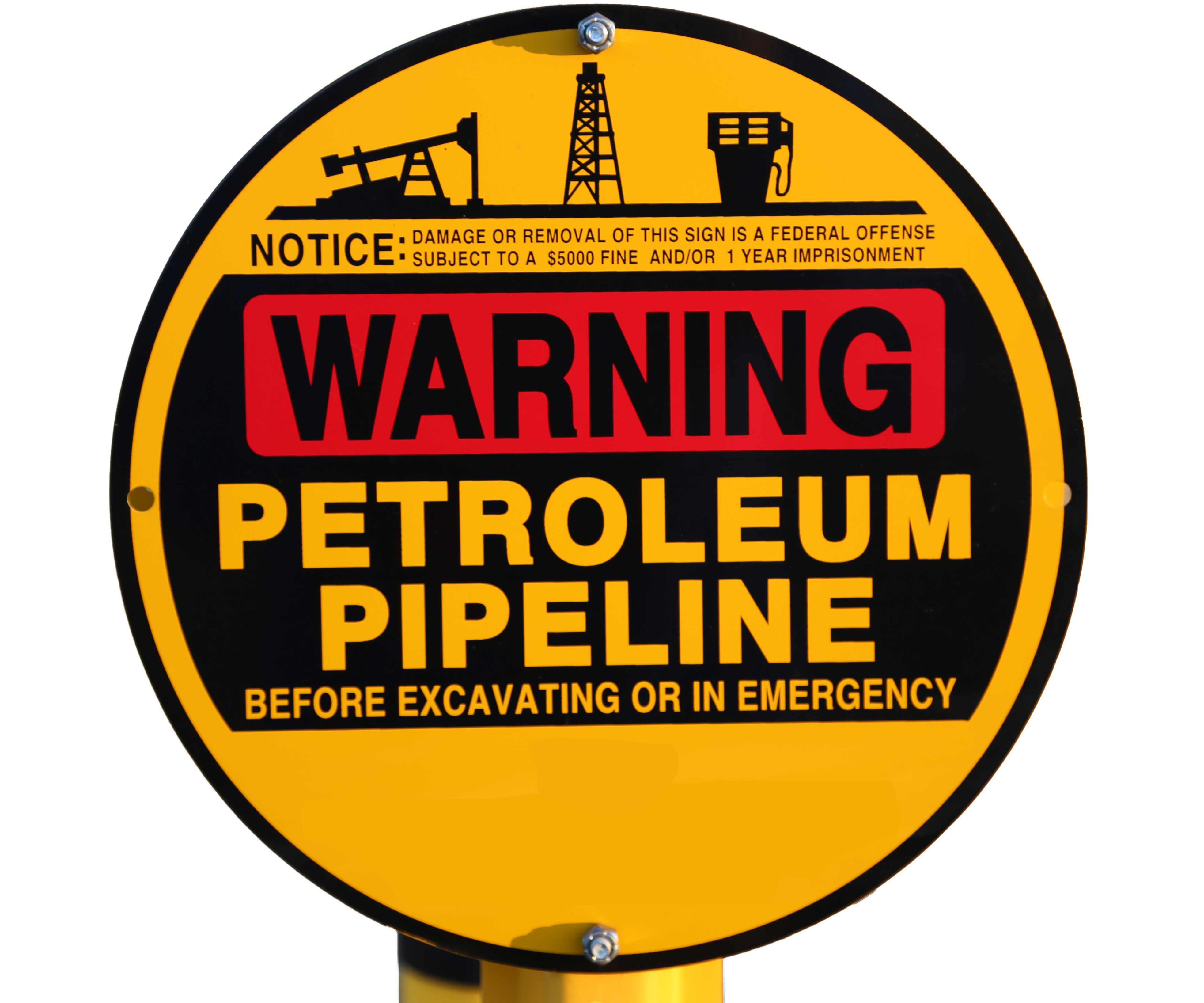 What are
Covered Tasks?
Covered tasks are defined in an operator's written plan which defines specific job functions or activities personnel are qualified to perform on a pipeline facility.
What We Provide
Project Controls Inc. utilizes NCCER's pipeline program to administer OQ assessment testing on 127 covered tasks. OQ testing information is stored in NCCER's registry system and automatically uploaded to ISN.
In addition to the benefits provided by ISN's database, the NCCER registry system houses all the completion information allowing candidates to share their training information with employers to verify successful covered task completion.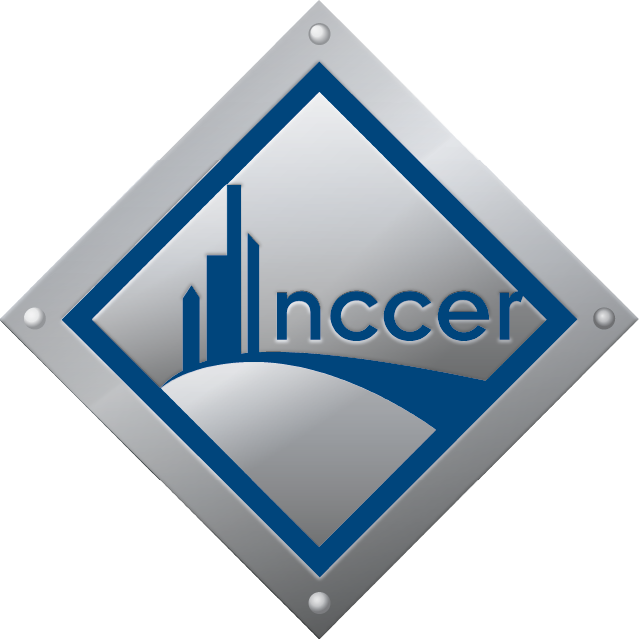 406-589-6894